Help For Auto Shocks In Kalispell
Ron's Alignment & Auto Worx can help you find the right auto shocks for your vehicle if you are in need of a replacement. The standard life of shocks and struts is about 50,000 miles, although this depends on the driving conditions and other factors. Let us take a look at your vehicle and make sure this system of your car is working properly. When your suspension is functioning correctly you will have a much smoother, safer ride. Learn more about shocks and struts below.
THE QUICKEST TURN AROUND TIMES
THE LEAST INVASIVE REPAIRS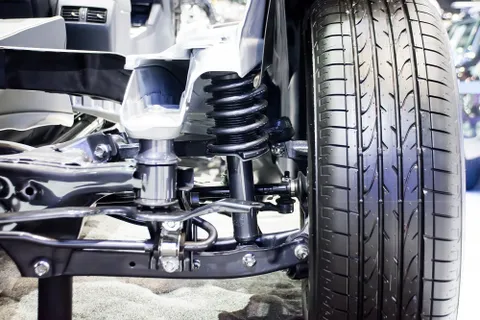 Shocks and struts are the mechanisms responsible for giving you a smooth ride. They are part of your vehicles suspension systems, and they not only cushion you from bumps, but they help you drive safely – working to assist you with steering and the overall handling of your car in general.
Shock And Strut Inspection
Let the team at Ron's Alignment & Auto Worx inspect your shocks and struts to make sure they are up to the challenge of day-to-day driving. These parts will wear out over time, and it can be difficult to tell if they need replacement unless the vehicle is on a lift. We can check to see if there is any leaking, worn bushings or mounts, or other damage.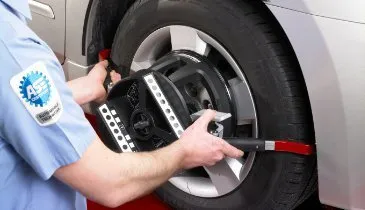 Replacing Shocks And Struts
Replacing shocks and struts is something we do all the time at Ron's Alignment & Auto Worx, and we know how to do it right. Getting this system fixed will not only restore a comfortable ride to your vehicle, but it will also improve the stability of the car or truck, and the control the driver has over the vehicle when in motion.