Commercial Fleet Services
Dedicated Commercial Fleet Services In Kalispell
Let the experienced team at Ron's Alignment & Auto Worx provide you with our commercial fleet services out of our shop in Kalispell. We can handle everything from basic oil change and lube service to regular maintenance and repair work. Our team understands the importance of keeping your cars and trucks on the road, and we'll work hard to make sure you have them when you need them! Please contact our office in Kalispell to learn more about how we can help you do business.
THE QUICKEST TURN AROUND TIMES
THE LEAST INVASIVE REPAIRS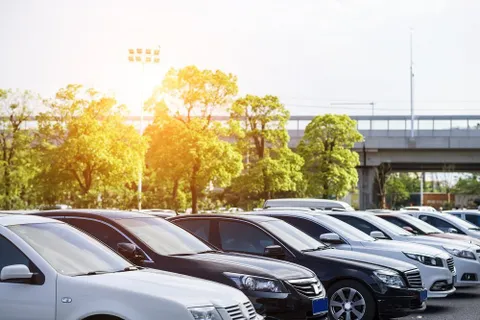 At Ron's Alignment & Auto Worx we have a dedicated team that handles our commercial fleets so that you'll never be waiting for service when you need it most. We know how to address the needs of multiple vehicles so that they perform reliably for you on a day-to-day basis. Trust us to get the job done right!
Regular maintenance is your best weapon against issues with your vehicles, and we are happy to set up a schedule that will minimize any problems while on the road. From alignment and front end checks, to brake and tire inspections, we'll keep an eye on the condition of your fleet, and let you know if we find any areas of concern.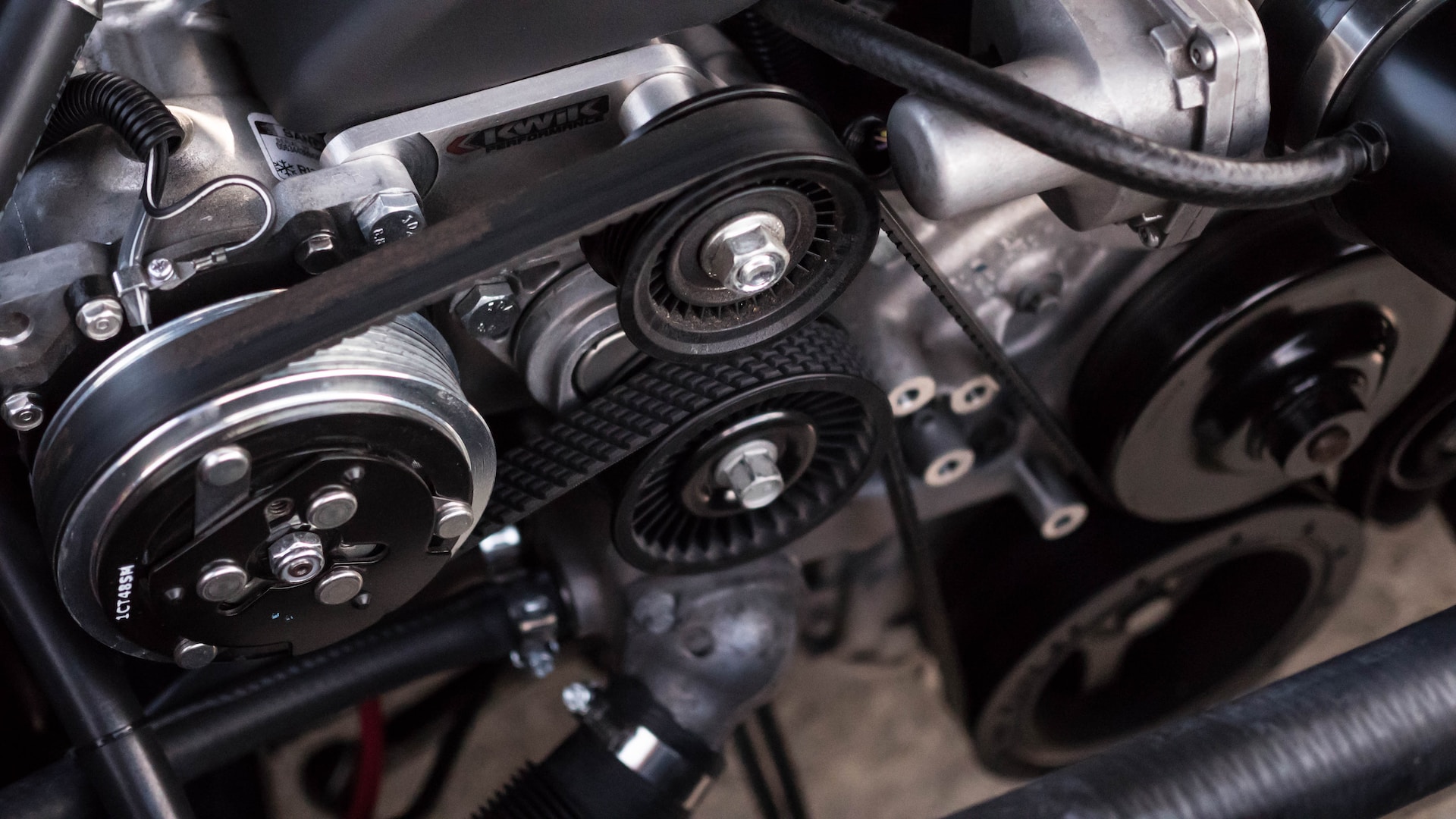 Ron's Alignment & Auto Worx is able to handle any repairs you may need immediately after they are found, so you can get that vehicle back into service as quickly as possible. We provide detailed paperwork for your files, and a reasonable price for our services. Contact us today to learn how to set up your fleet for our maintenance and repair services.