Auto Repair Services near Bigfork, MT
Originally founded in 2005, by the same owners of Ron's Alignment & Auto Worx, Exhaust Worx opened as the only exclusive independent muffler and catalytic converter specialist in Kalispell. After 11 years in its original location, Exhaust Worx relocated into the new Ron's Alignment & Auto Worx building at 1257 North Meridian Road. Though our location and name have changed, our commitment to outstanding customer service has not.
Our services include Mufflers, Tail Pipes, Catalytic Converters and general exhaust repairs. Whether you have a bad muffler, a plugged Catalytic Converter, a quick weld repair or a complete exhaust system replacement, we can help. Our experienced team in Bigfork, MT is able to do all kinds of repair and installation work on any vehicles or specialty equipment. Learn more below.
THE QUICKEST TURN AROUND TIMES
THE LEAST INVASIVE REPAIRS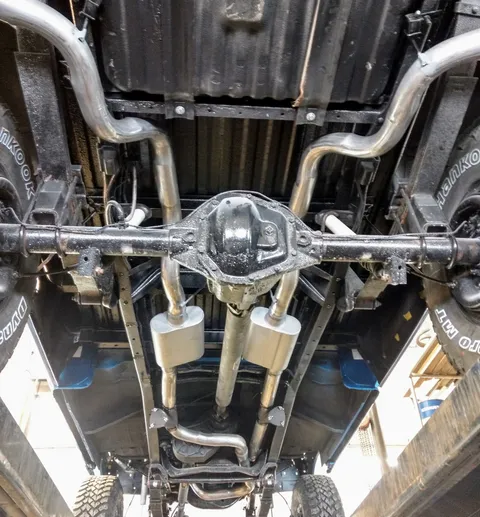 Your exhaust system includes parts such as a muffler, catalytic converter, exhaust pipes, manifold, a header, and more. Your exhaust system takes the gasses that are combusted away from your engine, releasing them through a pipe. This allows your engine to "breathe" better, and improves the efficiency of your vehicle.
State of the Art Alignments
Other wheel alignment machines don't come close to matching the productivity and power of the Hunter Engineering HawkEye Elite® wheel alignment machine. HawkEye Elite® is the most powerful wheel alignment equipment on the market today, using four precision cameras to measure the position and orientation of targets mounted to each wheel using Hunter's patented QuickGrip™ adaptors. QuickGrip adaptors feature spring-loaded arms that grip the tire, eliminating metal-to-metal contact and subsequent rim damage. The Hawkeye Elite® wheel alignment system shows the most precise alignment results possible. At Ron's Alignment & Auto Worx, we are equipped with two of these remarkable machines to insure prompt availability for your busy schedule.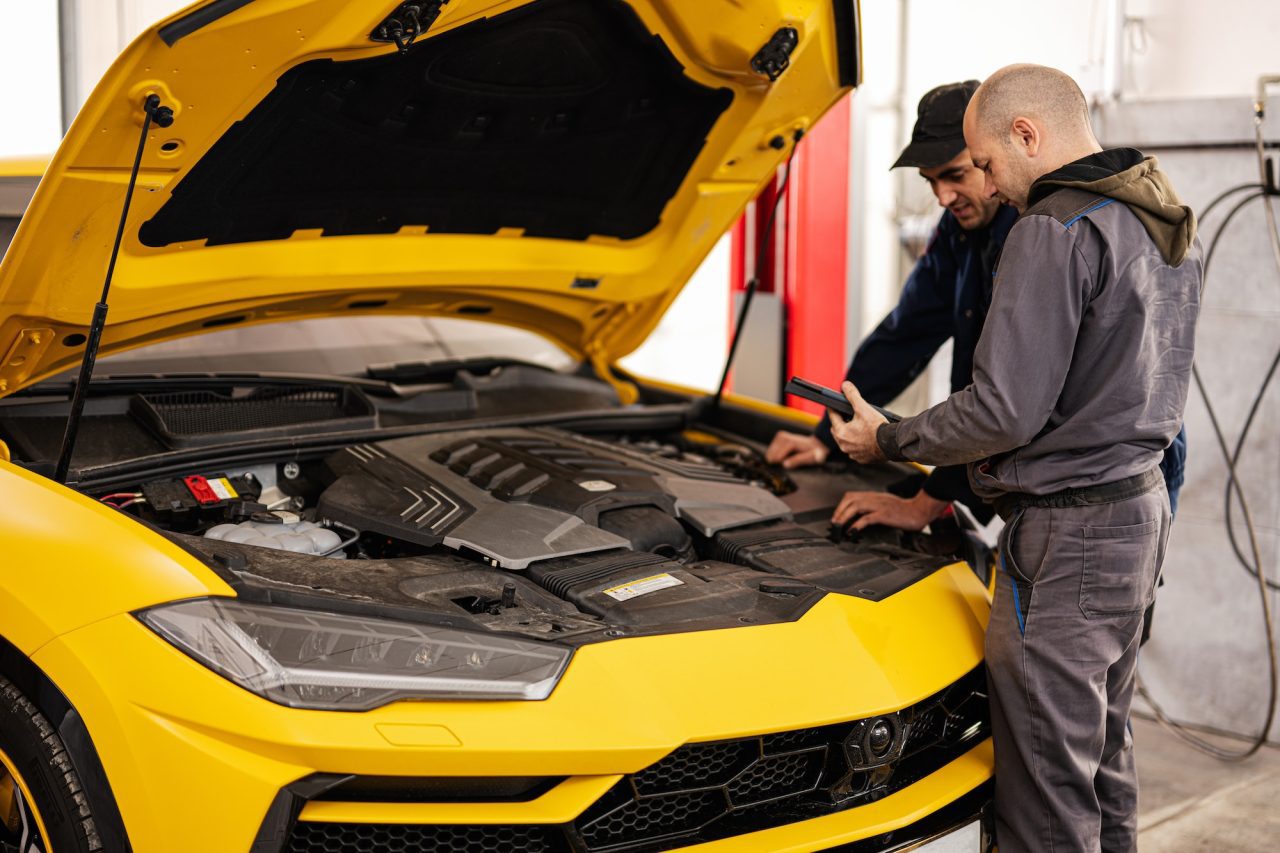 We are a full-service exhaust shop, and we can handle all types of exhaust work, including:
Ask us about getting a lifetime warranty on your muffler!