Kalispell's Best Front End Automobile Repairs
Ron's Alignment & Auto Worx does all kinds of front end automobile repairs at our shop in Kalispell. Bring your vehicle in for an inspection and we'll let you know what the issue is, and how we can address it. Our technicians are experienced in troubleshooting this area of your car or truck, and can pinpoint the trouble in no time. Learn more about this area of your vehicle below, and contact us to schedule an appointment for inspection or service.
THE QUICKEST TURN AROUND TIMES
THE LEAST INVASIVE REPAIRS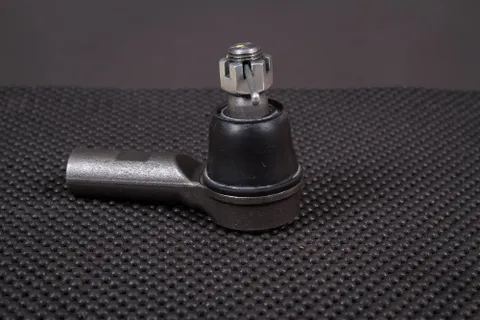 Front end work can mean a lot of different things, as this area of your car or truck has a variety of different parts and systems that work together. Some of the components here include items such as tie rods, rack and pinion, ball joints, and shocks and struts. Most of these parts have to do with your steering and suspension.
If you've noticed your car or truck is handling differently, it may be time to bring it in for a front end inspection. Our knowledgeable auto technicians will examine the various parts of the system to see what may be causing the issue. We are experts at troubleshooting in this particular area of your vehicle, which is important, as problems here can be difficult to isolate and address.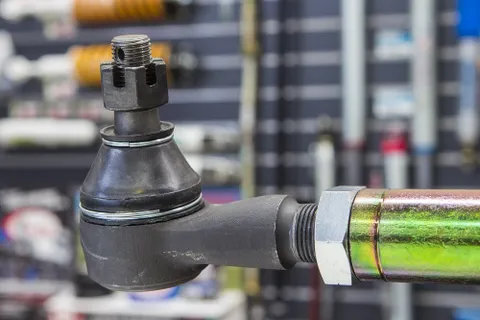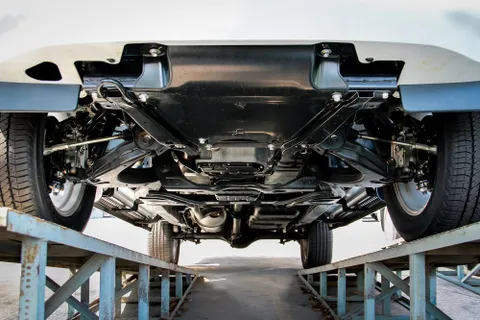 Ron's Alignment & Auto Worx is able to help you get your car handling properly again. The difficult driving conditions in the Kalispell area can cause a host of issues with the front end of your vehicle – winters can be tough on suspension and steering. Let us address any issues before they become serious and costly for you. Call to schedule an inspection today.